Logo Socks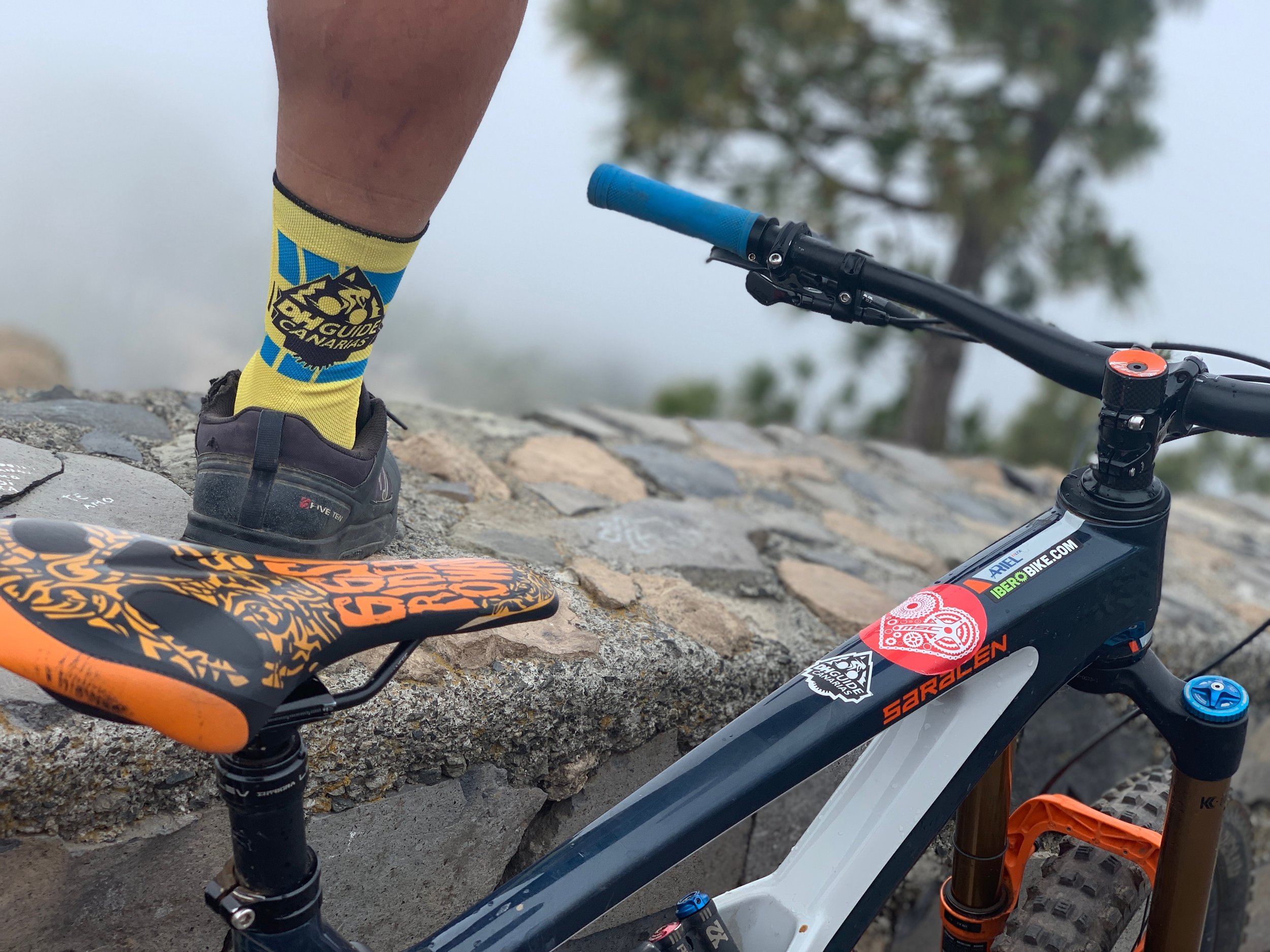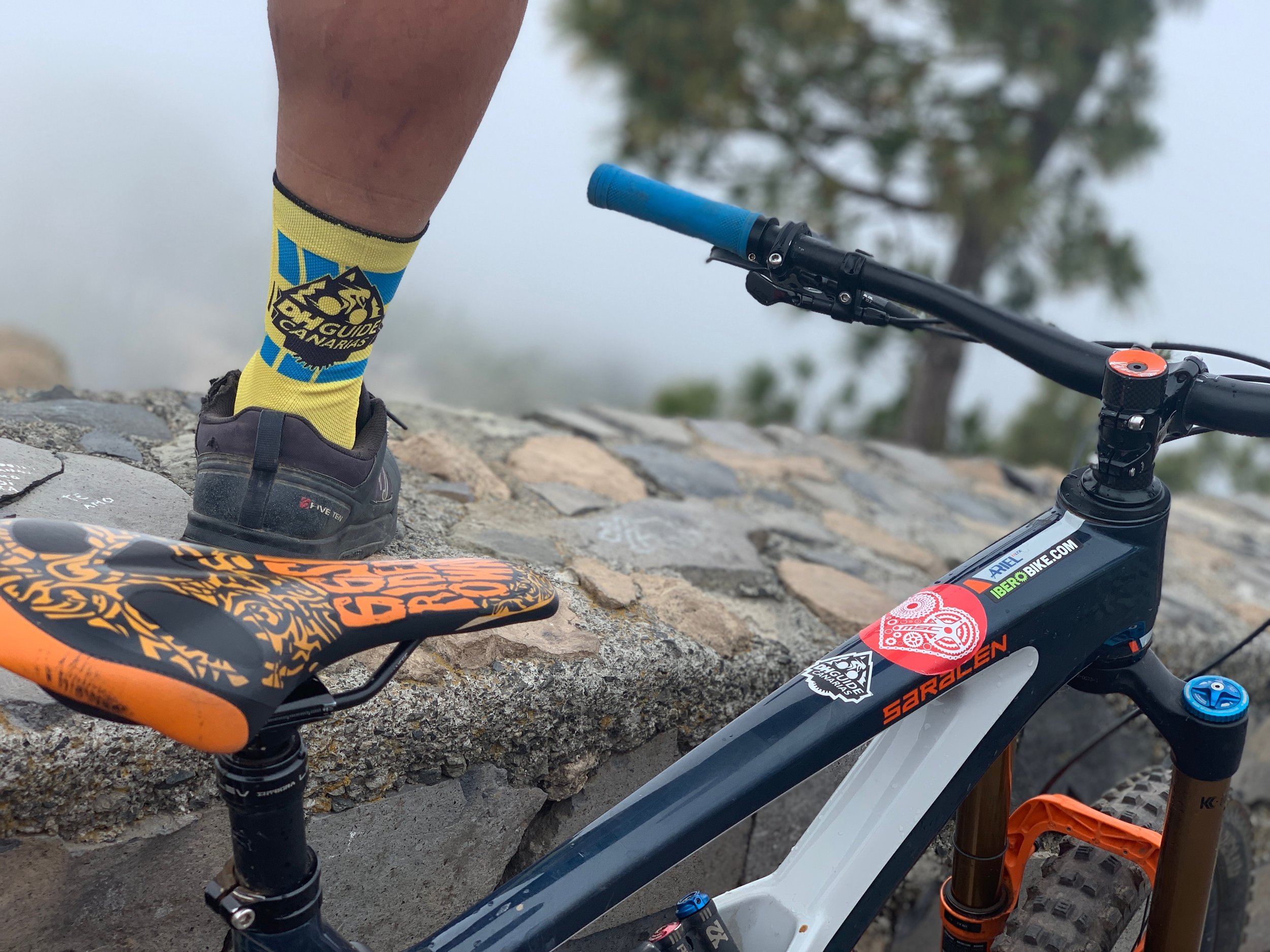 Logo Socks
Limited edition of our own logo Socks….
Envio gratuito
Free Shipping
Large 43-46
Medium 40-43
Small 36-39
Sobre su fabricación decir que son compresivos, están compuestos por 5 tejidos para lograr un mayor confort e incorporan una fibra inteligente termorreguladora que además de permitir una gran transpirabilidad incorporan una tecnología Sistema Vapor Exit microperforado en la zona del pie que según el fabricante obtiene una mayor ventilación.
About its manufacture say that they are compressive, are composed of 5 fabrics to achieve greater comfort and incorporate a smart thermoregulatory fiber that in addition to allowing great breathability incorporate a technology Exit Steam System microperforated in the foot area that according to the manufacturer gets a higher ventilation.